Patch 18 is upon us, and this one features colored bases. Add a brushing of color around the creature base of a goose. Makes it look real tough!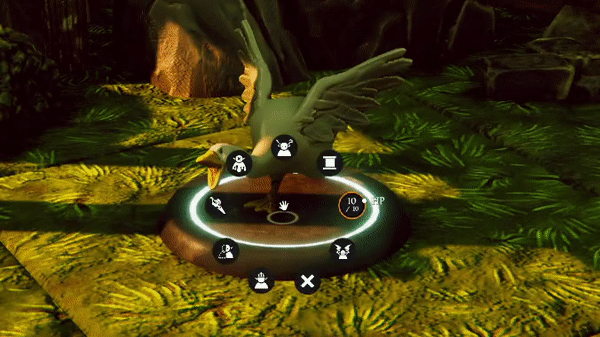 Feature:
Added ability to color creature bases
Fixes/Tweaks:
Fixed New Board button next to the board name not working
Tweaked Control points on Volumes (Hide and selection) to be more visible.
Enforce minimum size when creating HideVolumes and SelectionVolumes
Resize Control points to make it easier to grab the correct one when dealing with tiny volumes
We're also coming up on an Asset Release soon. So watch out for that.
Till next time!

BUILD-ID: 7293711- Download Size: 24.4 MB